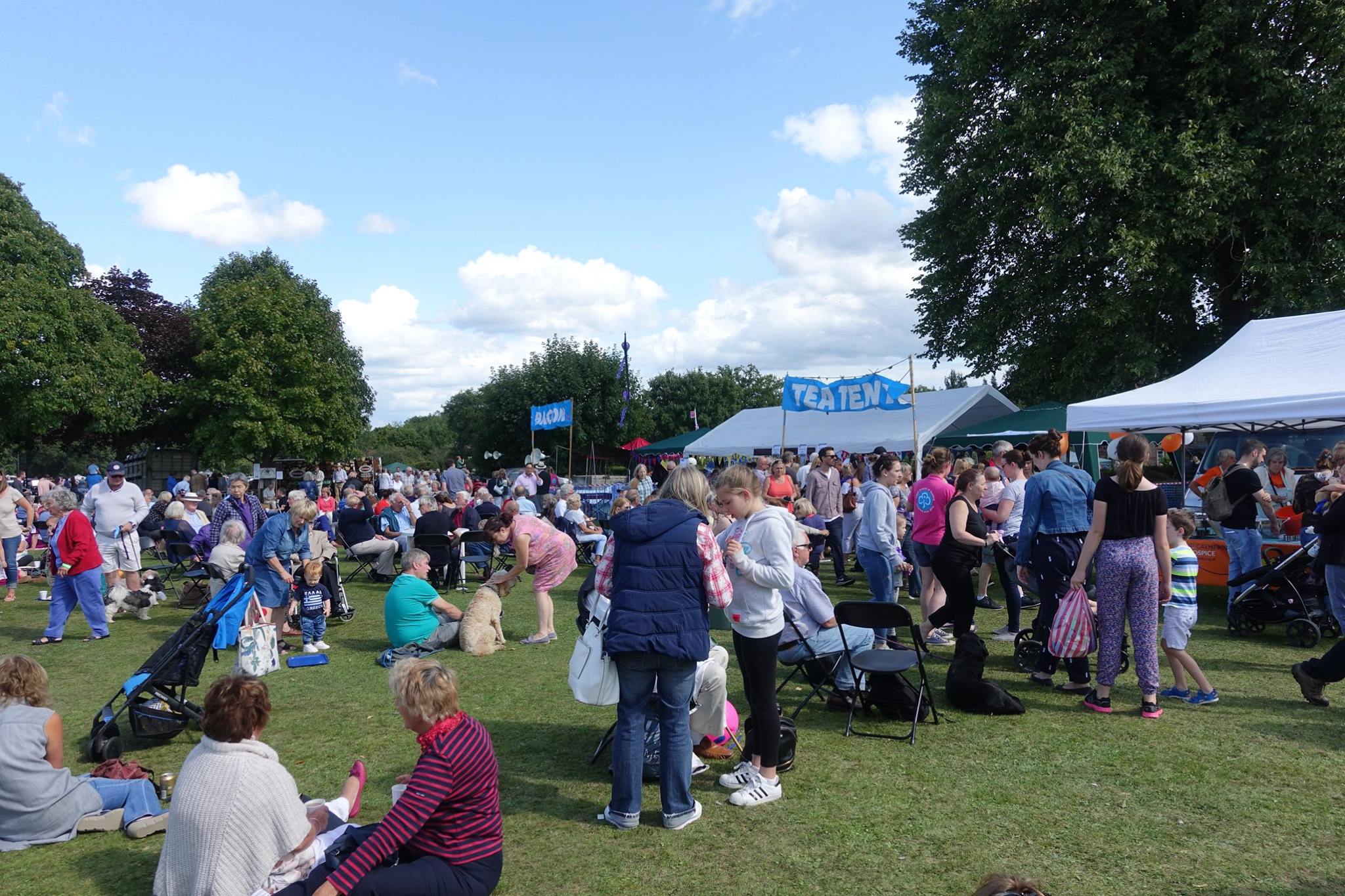 The Capel Show
An extravaganza of Classic Cars and Motorbikes, Flowers & Vegetables, Food and a Bar with a good selection of local ales, an Auto Jumble, Dog Show and local stalls selling everything good our village has to offer.
Entry £5 for adults. Children 12 years and under go free.
Advance ticket sale now open on the Capel Box Office.
Free Public Parking from 12:00h onward.
Always on the 3rd Saturday in August so this year it is on
August 17, 2024
12pm -5pm
Last admission @ 4pm
Capel, The Street, RH5 5LB
For any registration see menu above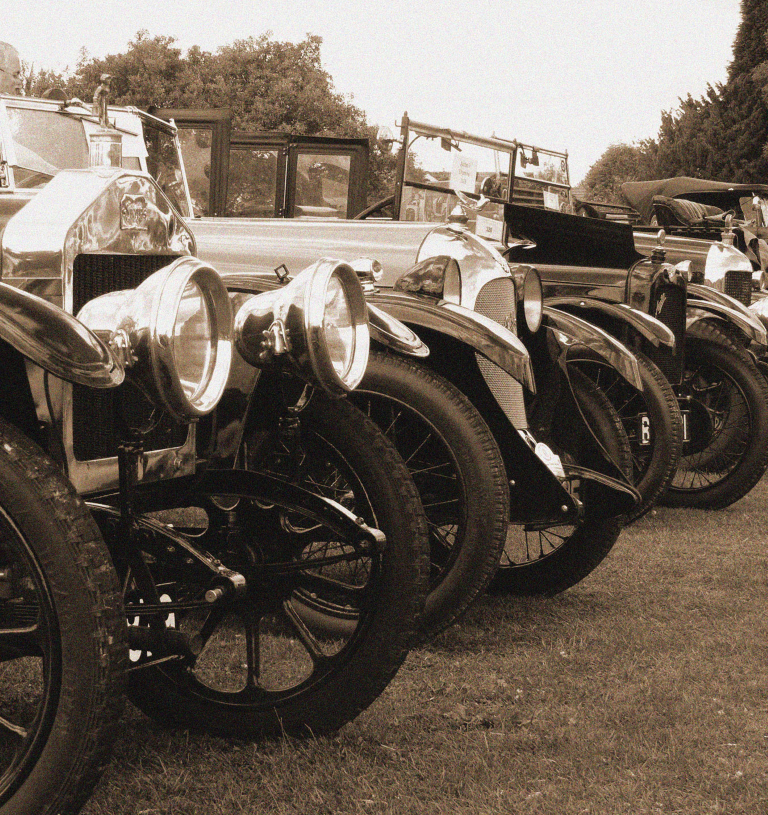 The Capel Show App
New for 2023: The Capel Show App provides you with all the information about the show. It's free and no login required to use it:
Show Programme
Searchable Classic exhibit directory
Food Courts
Bars
Entertainment
Activity Locator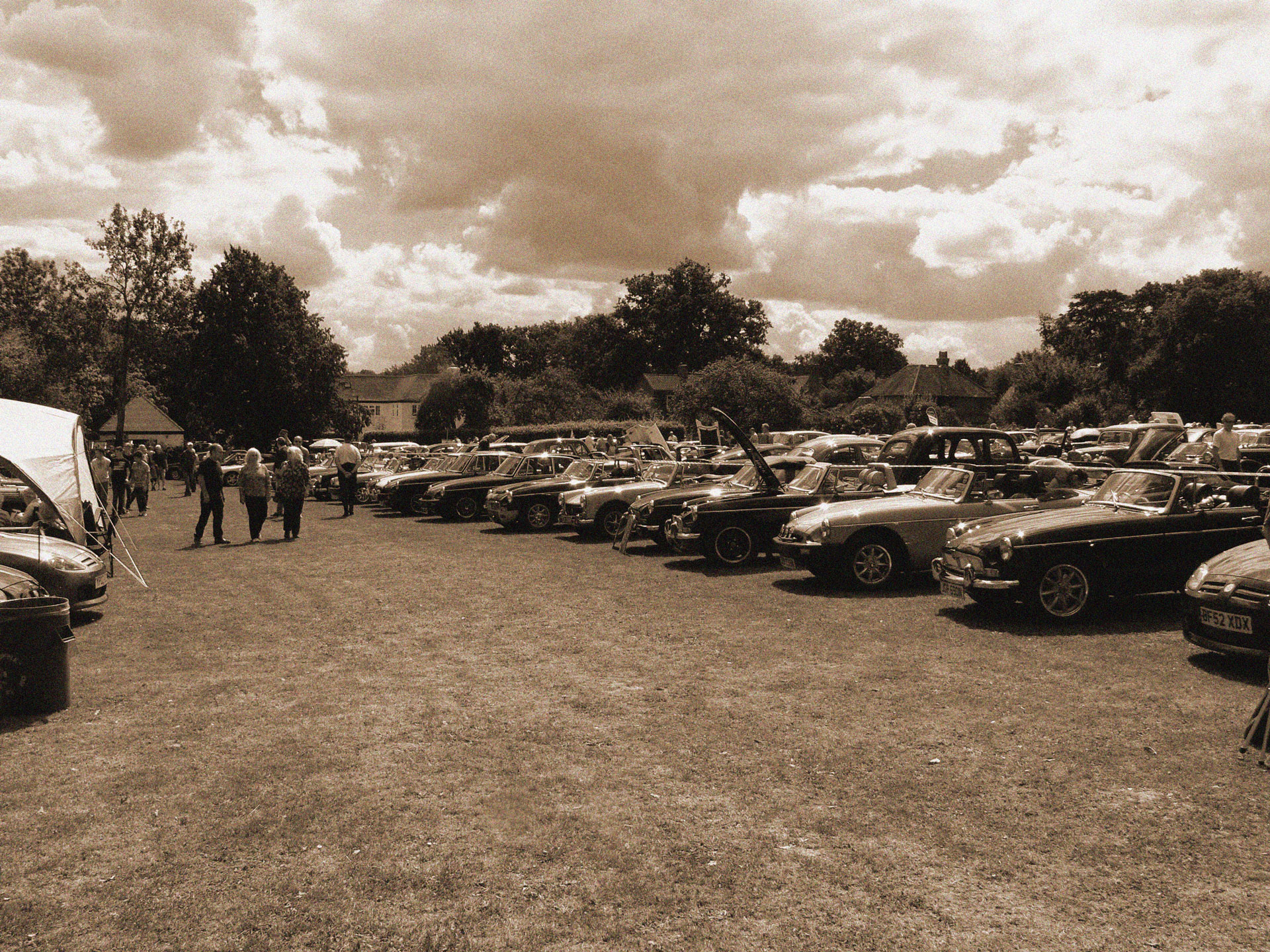 THE 24th CAPEL CLASSIC CAR & BIKE SHOW
SHOW SPECIAL FOCUS: not yet decided
2024 will be the 24th Show. An eclectic mix of around 700 classic vehicles will be on display.

Registration will be open from March 1st for exhibitors. It will close when we hit the maximum number of 700 registrants.
Auto jumblers can also sign up from Mar 1st onward (see the dedicated section below)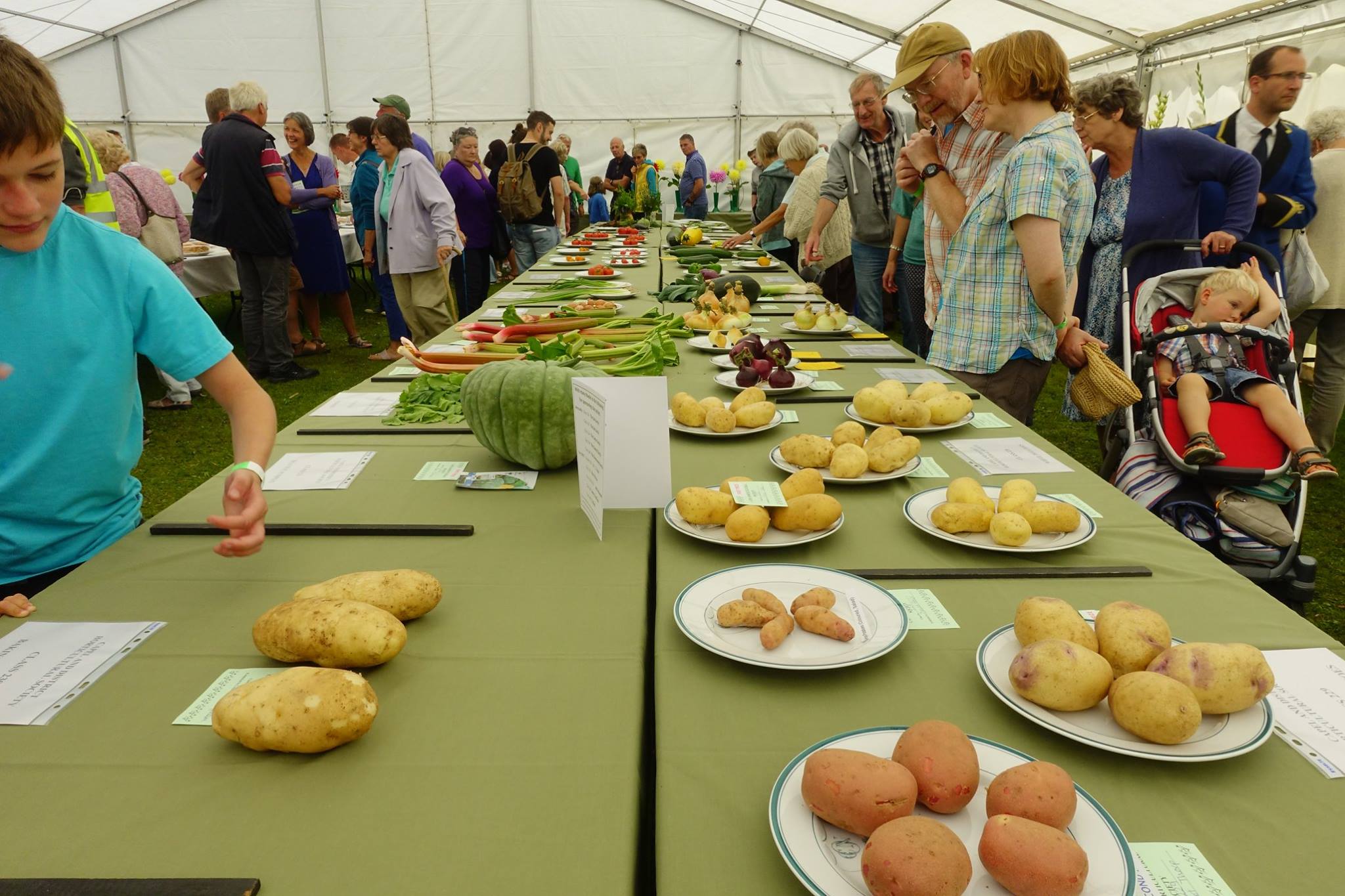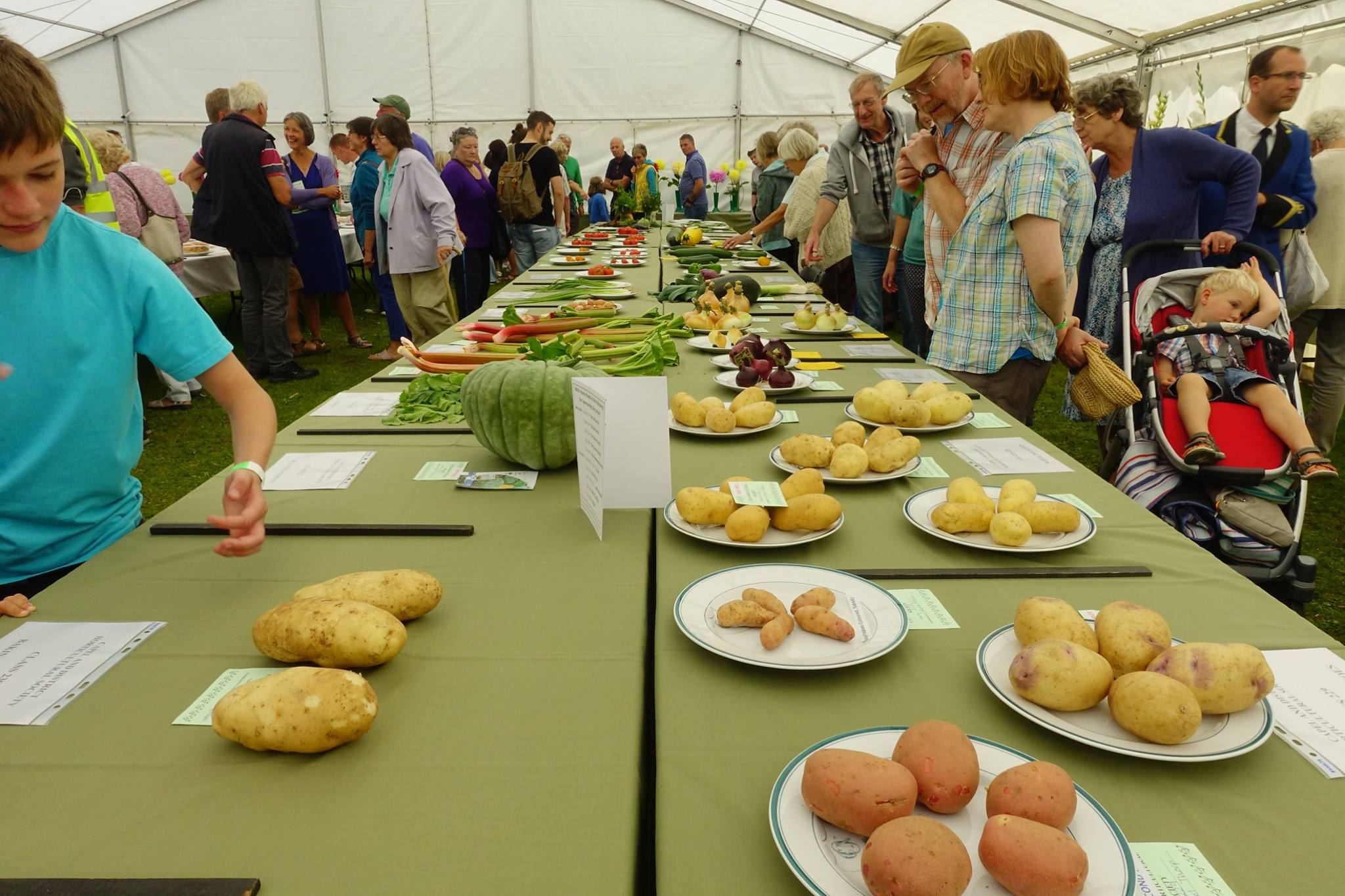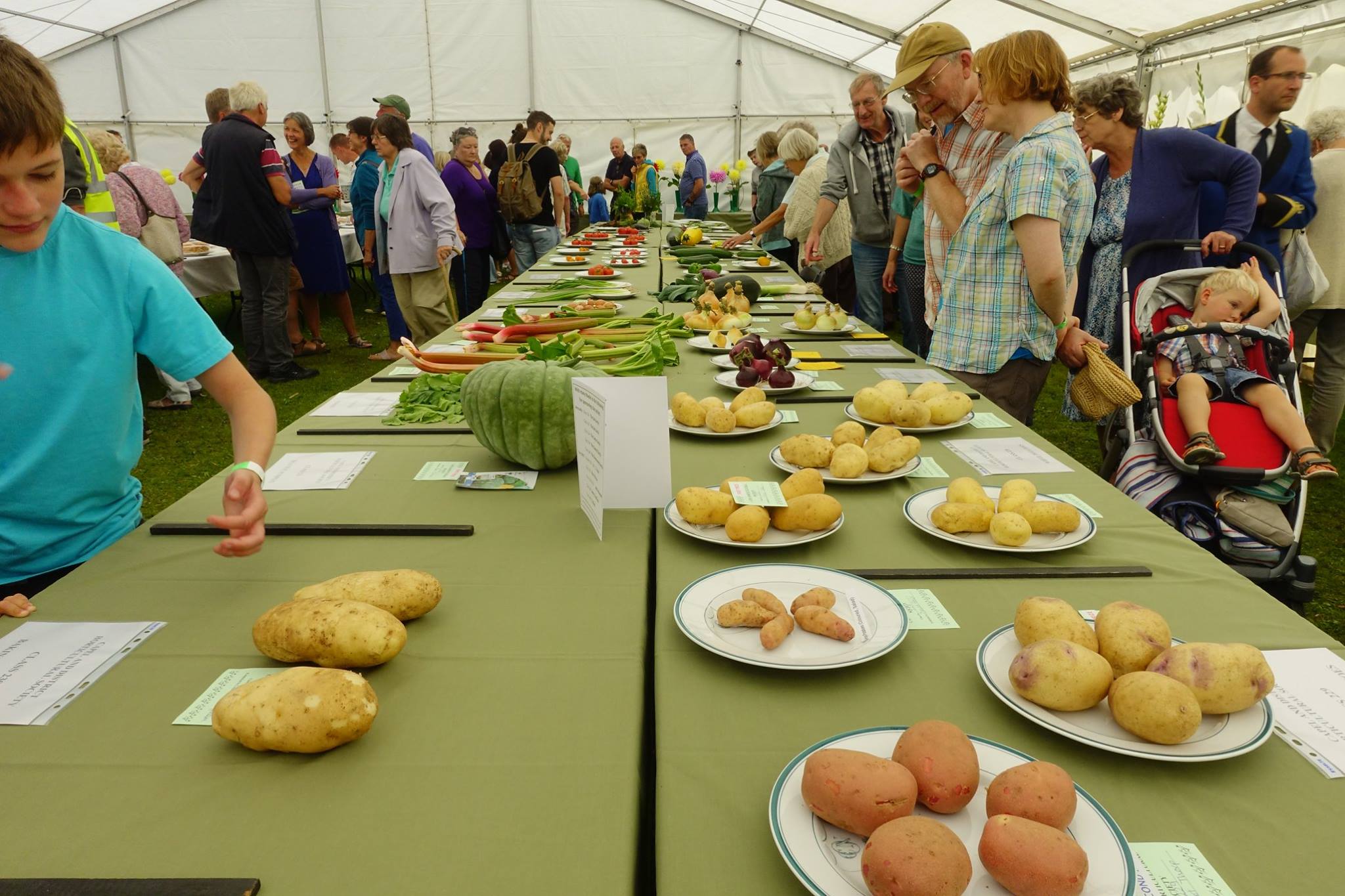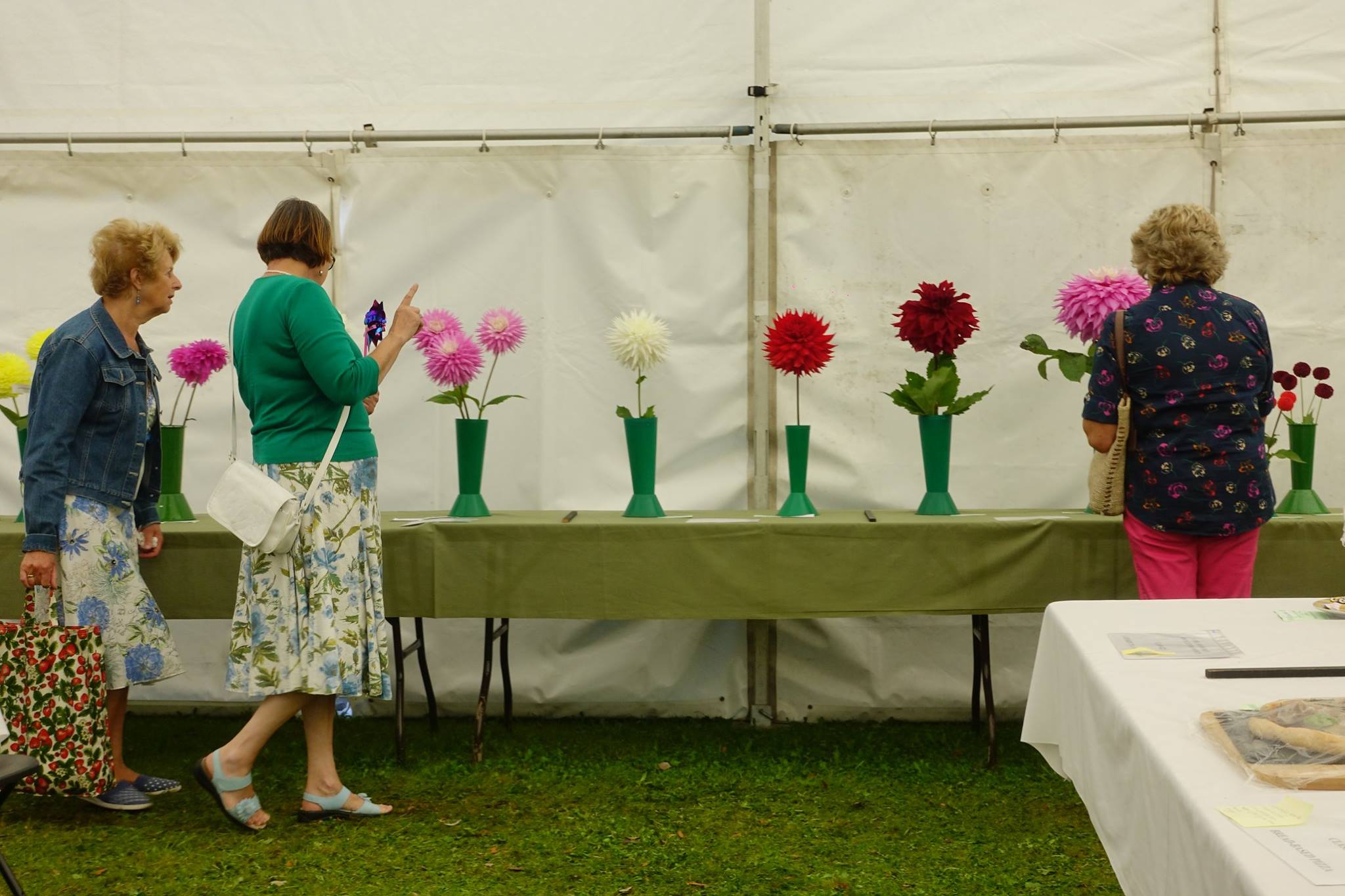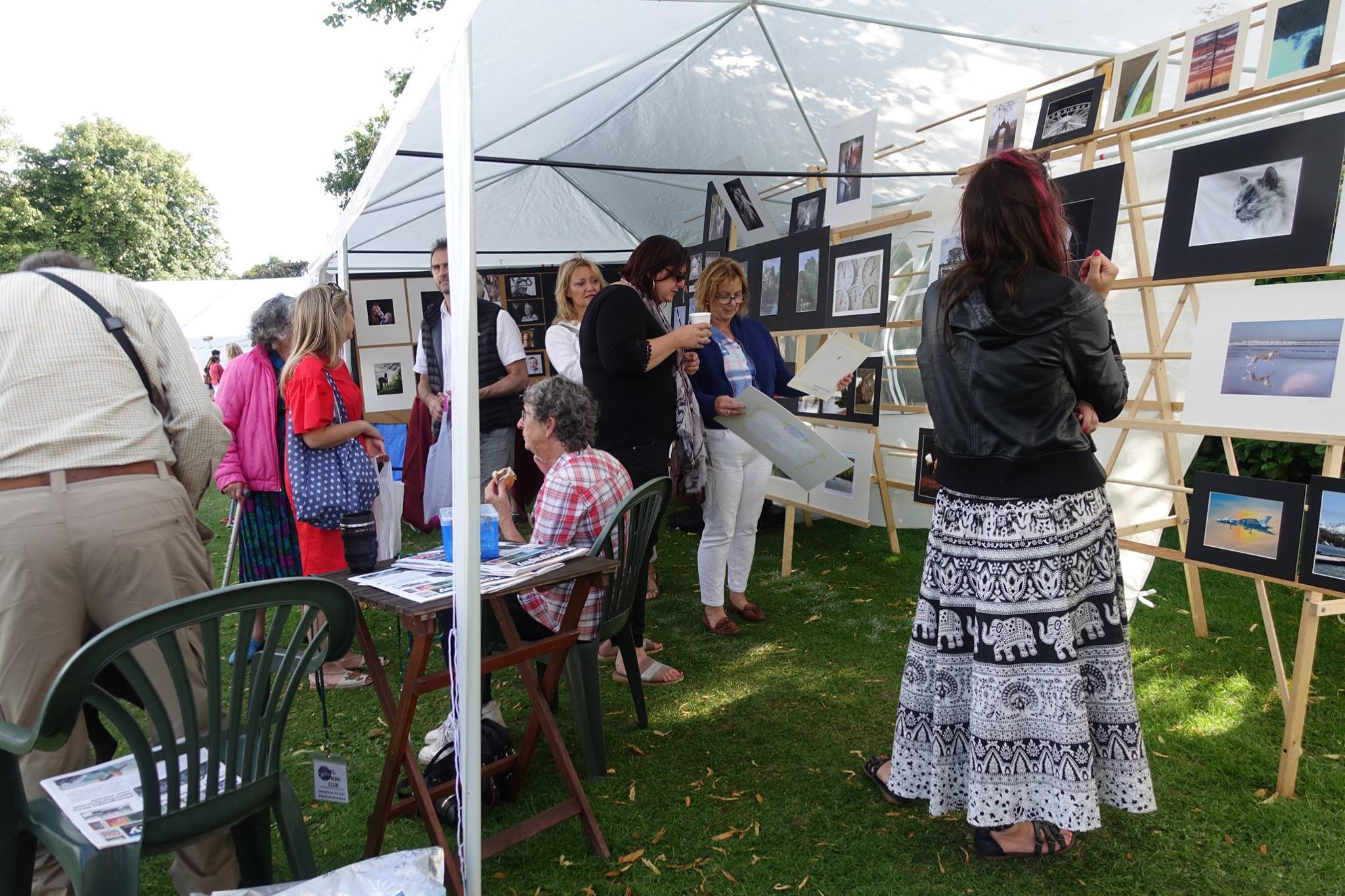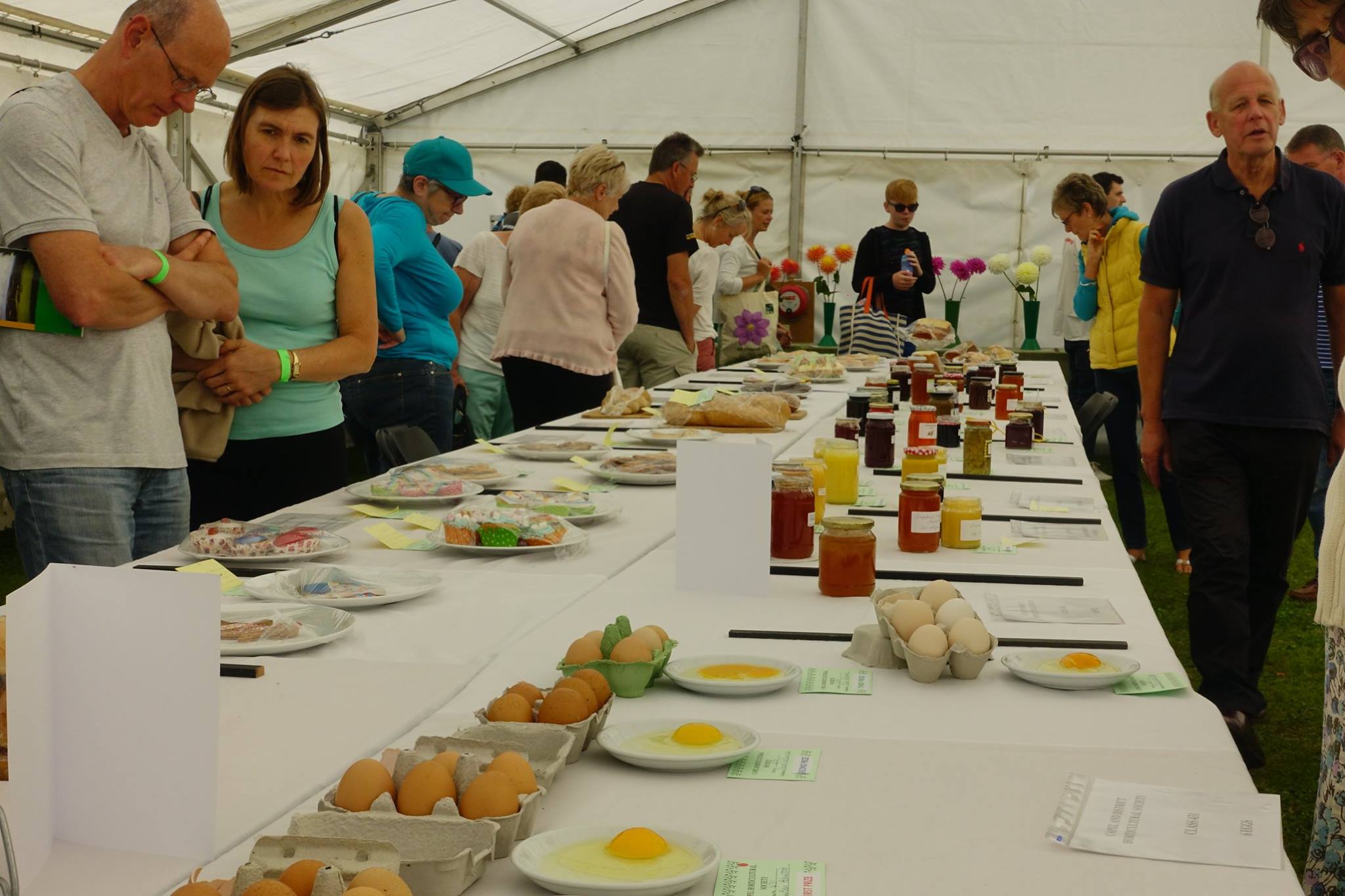 The Capel Flower Show
2024 is the 129th iteration of this fab event
organised by the Capel Horticultural Society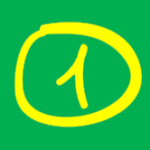 The Grand Marquee is surrounded by a traditional village fete with fabulous food and drink offerings, including delicious teas. There are hobby and handicraft displays and exhibitors sellinghome-made produce, crafts and plants.
2024 will see the show's 129th year.
Do you wish to take part? Here's what's happening: Summer Show – Saturday August 19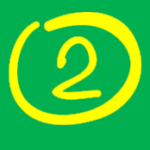 Capel Village Fête
An eclectic mix of stalls supporting local organisations and charities, small traders and local produce, plants and flowers. Clubs showing off their activities and much more.
Would you like a stall? Contact Mandy Schryver before registering.l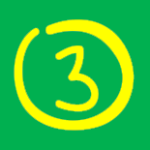 Food & Drink
We like to have the food provided by local organisations as much as possible. Locally roasted Coffee, Local Beer from Dorking Brewery, Hog Roast, Bacon Butties, Pizza. All you could ever want on a typical village show
Do you have a stall and would like to have a stand on our show? Contact Norman Ede before registering.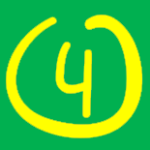 Dog Show
The Capel Show would not be complete without its traditional fun dog show. Organised on and around the old bowling green it adds a little bit of additional fun to the already great atmosphere.
Registration is on the day
Some Cool Facts about the last Show
we're proud of our show and the interest it generates for miles and miles around
Money donated to good causes (£)
0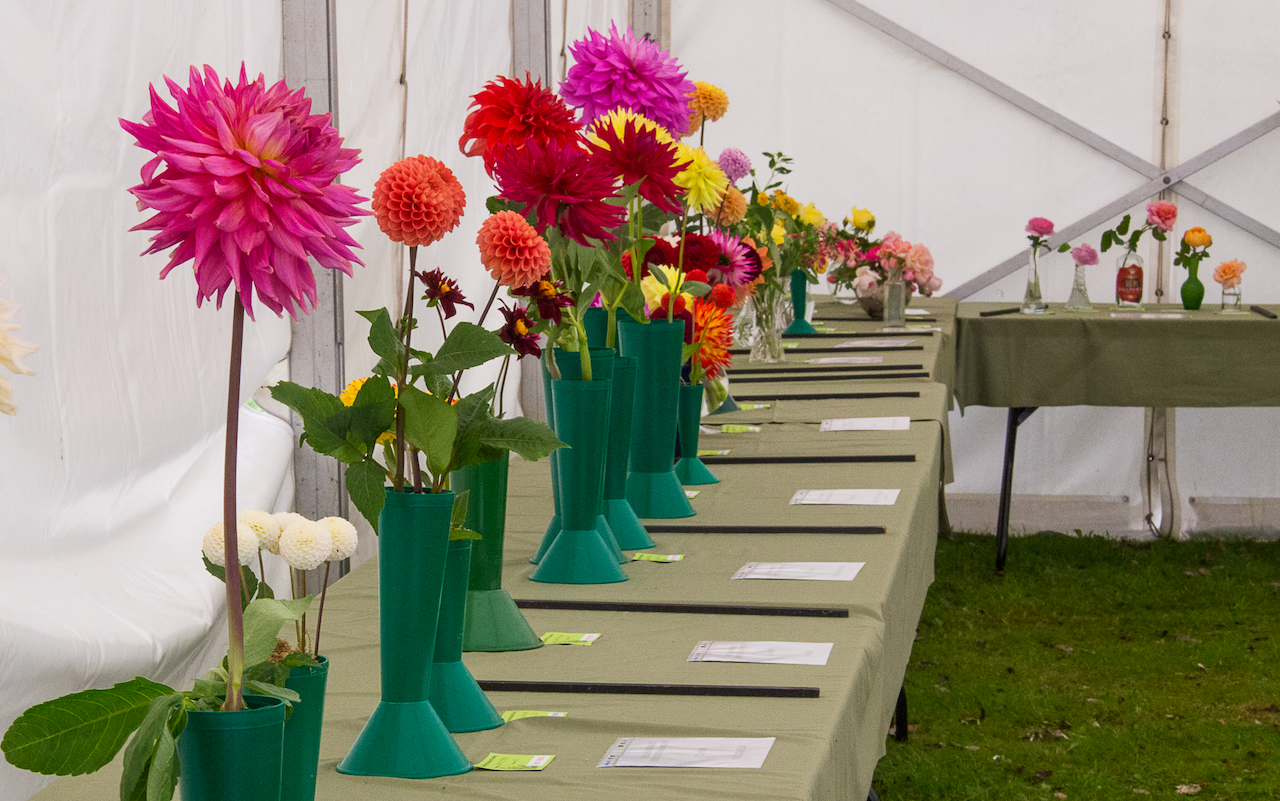 What do visitors say?
What the show does well:: Keeps cost to stall out low. Any other feedback: Not sure what was said about toilets but some thing down in the auto jumble area would be nice. Also a local tea van would go down well.
For several years the show has run a survey to gauge what the people think and more importantly where we can improve.

To the left you will find some of that feedback: Overwhelmingly positive but some pointers for doing it better.

The last survey (250 responses) gave us a net promotor score of 73 (on a scale of -100 to +100) which is considered a world class approval rating. High praise indeed.
From the Chairman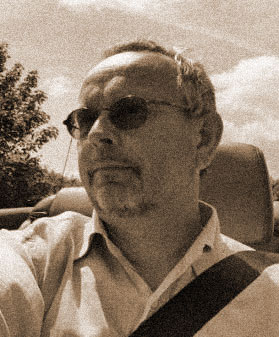 Dik Hoogmoed
2024 will be my 7th show as Chairman. Looking back on the 2023 show and its success (the best show show to date in all aspects) gives me great pride in the volunteer team that make this happen.
The show is now so big and successful that planning activities for next year's show need to start immediately after the show ends.
To then receive accolades as you can read in the survey quotes above is music to my ears. Not only do we provide a wonderful day out to all those visitors, we also manage to raise significant sums of money for all the good causes.

Long may it continue! Do come and enjoy the 2024 Capel Show.