Well Friends,
It was good to see so many of you competing and also voting in our photo contest. Contestant wise we had 12 in the Bike class and 50 in the Car class.
36 votes were cast for the bikes and no less than 131 for the cars.
The winners were determined by adding all the scores given by voters and the divided by the number of voters.
Without further ado here are the winners:
In the "You and Your Bike" class
First Place: Peter Burden with an average score of 3.89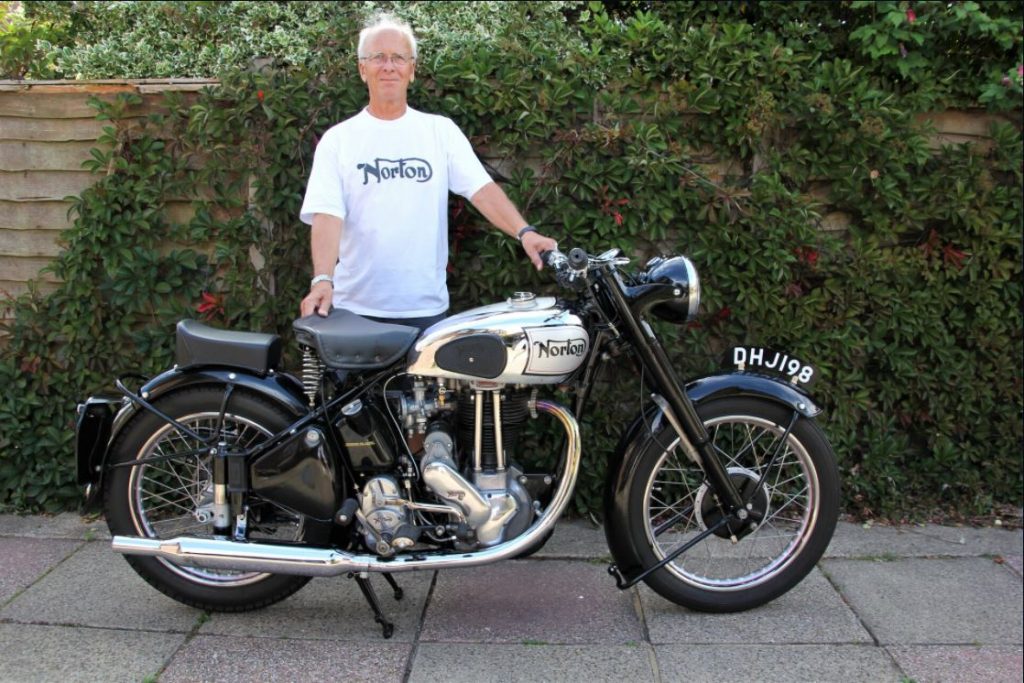 Runner Up: Ken Rawlingson with a very close average of 3.81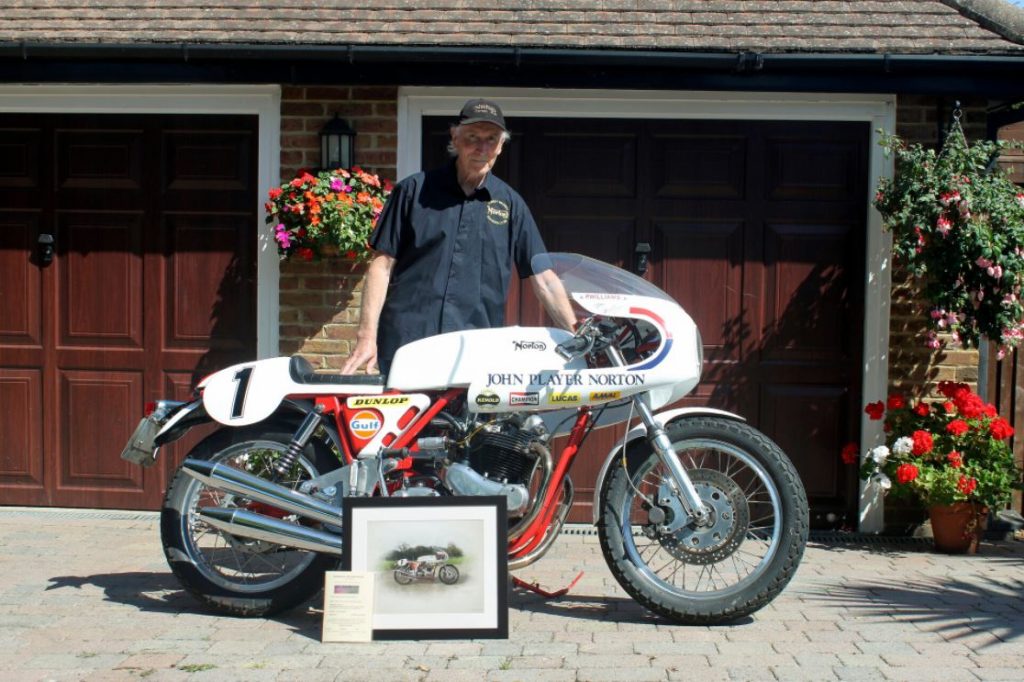 In the "You and Your Car" class
First Place: Phil Mack with an average score of 2.73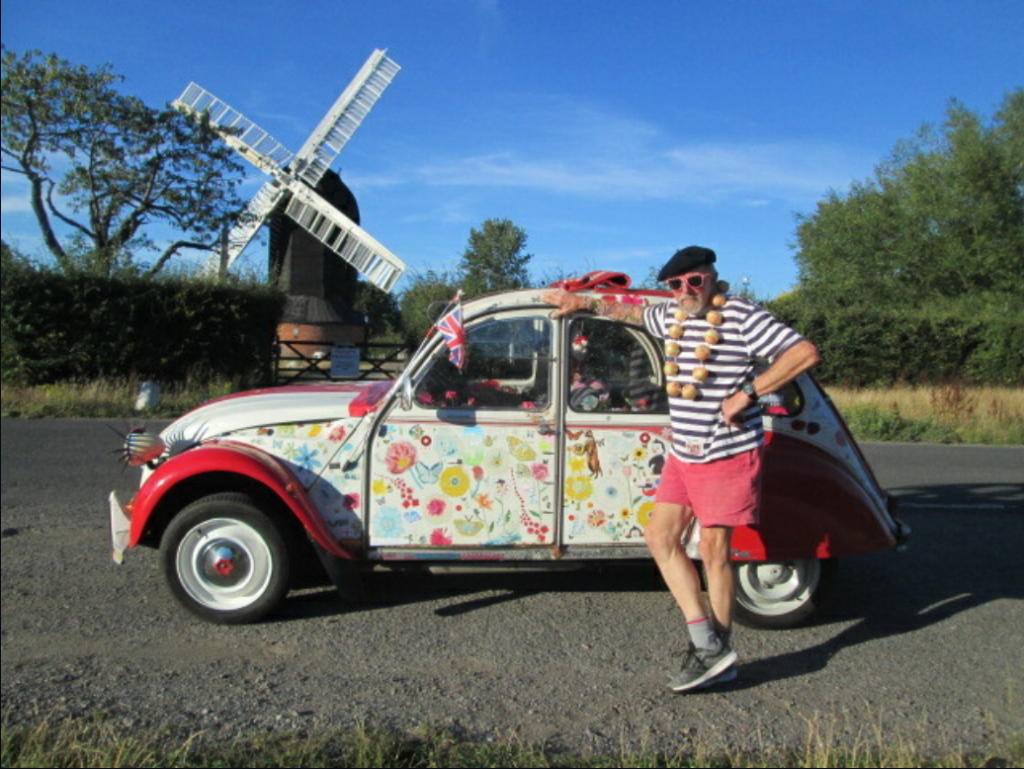 Runner Up: Kay Drury with an average score of 1.47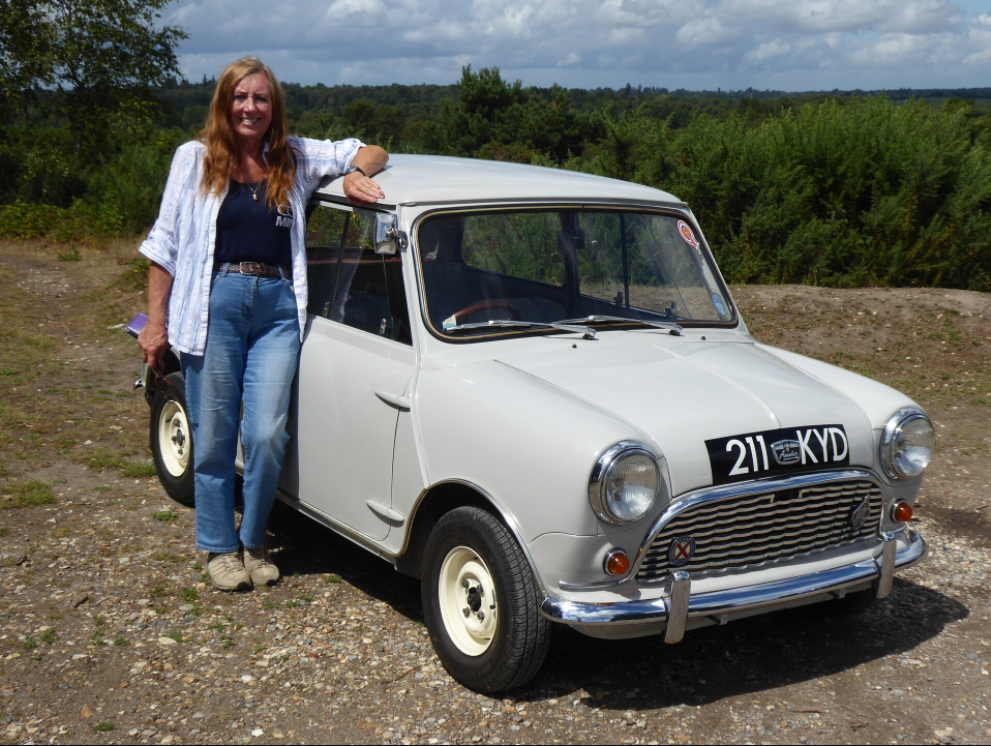 We will be in touch with the winners in regards their prizes