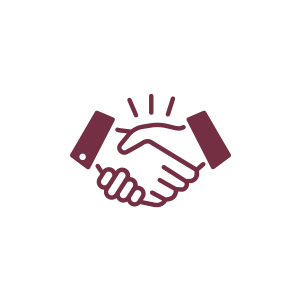 Food Stall: Turnover based payment for pitch
Thank you for being at the Capel Show. We hope your day went well.
When you registered you selected a reduced pitch fee, but agreed to a second payment based on your turnover on the day.
We are sending you this link for that 2nd element of the payment for your Food Stall Pitch.
We suggest 5% of your turnover on the day. You can vary this upward or downward depending on how charitable you feel. All show proceeds go to good causes.
We recommend to login to your account first to avoid having to enter your details again, then return to this page.
Select the quantity as the number of "£££" turnover for the day and the system will calculate the price at  your selected rate.